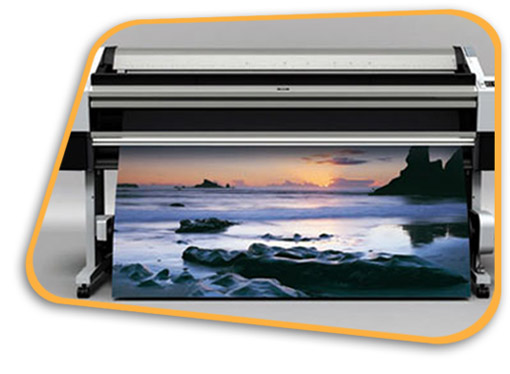 "Over our 25 year existence we have developed an impeccable expertise revolving around our commitment to excellence, and our willingness to serve the public with any reprographic or printing needs."
-Ed Bonarrigo, Owner and CEO, Professional Drafting
Professional Drafting Incorporated is your best source for professional, value driven, low cost service. Established in 1989, we have over a decade of collective and comprehensive knowledge and experience.  We are able to provide the most value and innovation per your dollar spent. We provide a satisfaction guarantee for all services provided.
Within our office is state of the art printing, copying, faxing, and image reproduction equipment. Our reputation is held behind our ability to reproduce large format images, and the machinery in which we use is at the forefront of the industry. We own and operate KIP machines, HP plotters and printers, Kyocera copier and fax machines, as well as our new investment of the HP Banner machine. All of our machinery is meticulously maintained to create and provide the best quality output and copy quality possible.
Our service technicians will provide you optimal service on your machinery, diagnose the service related problems accurately, and fix your printer within a desired range of time. We service a multitude of HP, KIP, Cannon, and Oce machines. Our field training and expansive history of machine knowledge not only allows us to aid a customer in the ideal sale and acquisition of a machine, but to also perform periodic maintenance as well. From a simple "over the phone troubleshooting" to a rigorous repair, we are capable and willing to aid our clientele with any service needs.
Our customers are always satisfied with our large warehouse that is always fully stocked with the paper medias, inks, toners, and supplies that are needed to aid in our customer's design and printing needs. We carry bond, vellum, mylar, and various other medias in cut sheet and roll form.